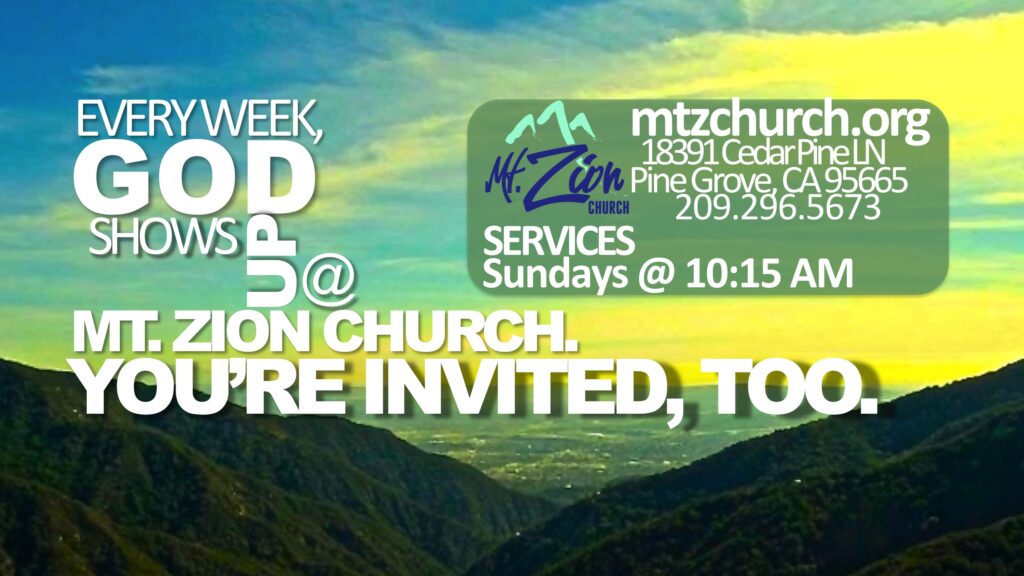 ---
View our full event calendar >
Besides having Sunday Services at 10:15 each Sunday, we also have exciting, regular events throughout the summer and we look forward to welcoming you!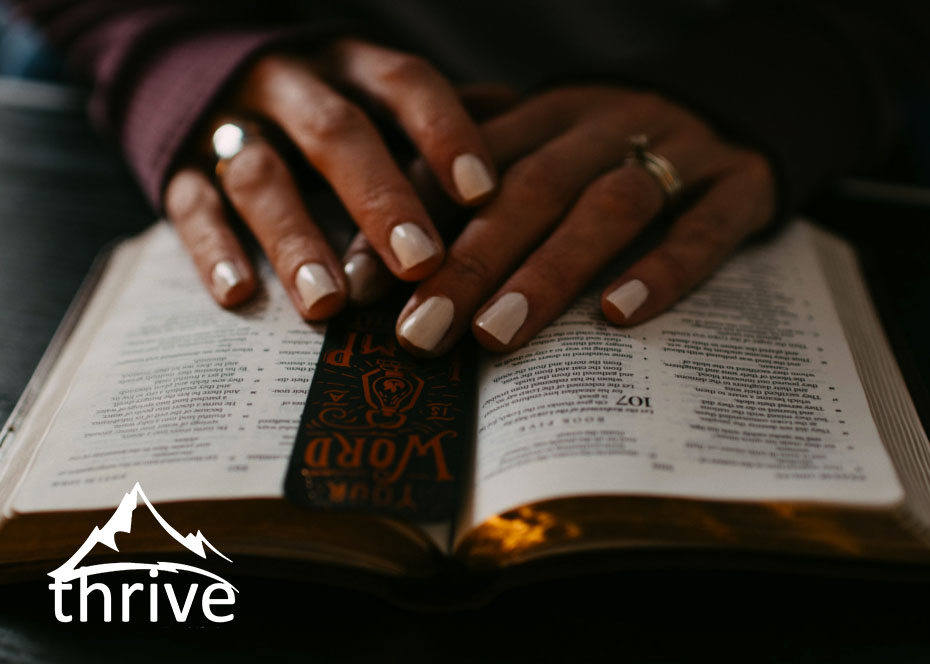 Thrive : Adult Bible Study
Wednesdays @ 6:00-7:30pm
Join us for adult bible study to grow stronger in Jesus through his word.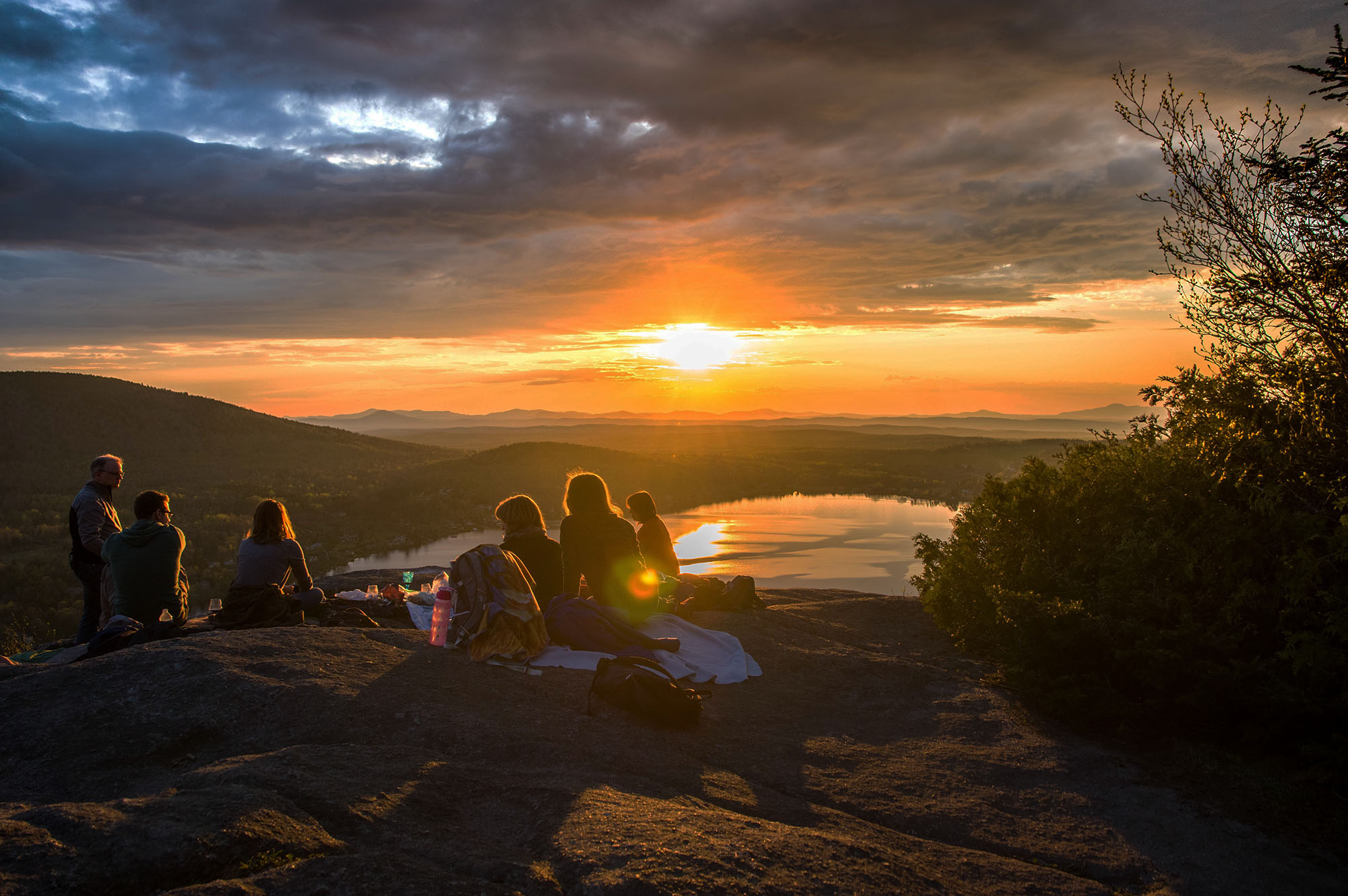 MORE REGULAR EVENTS
Sandwich Sunday: 12:00-1:00pm Every 1st Sunday of the month
Join us as we share lunch following Sunday service Break bread, participate in fellowship and enjoy lunch together every first Sunday of the month.
---
Summit Worship Nights: 6:00-7:00pm Every 2nd Thursday of the month
Our most important service each month! Enter into a deeper intimacy with God, as a community, through worship and prayer.
---