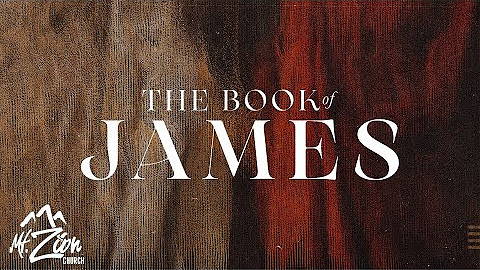 Big Idea of the Series: This six-week series covers the book of James, a letter that serves as a how-to manual for the Christian life. When we deal with trials, contentions, and lack of faith, James teaches us that we can still have joy in the midst of our circumstances.
The foundation of the book is the importance of faith; faith or the lack thereof can determine the direction of one's life.
We can have joy in the midst of tribulation when we have a firm foundation of faith.
When troubles arise, changing our perspective can aide in the maturity process.